It was established in 2000 and became one of the most visited websites in the Dominican Republic. Nowadays, there are many members of different ages, but mostly they are women from 18 to 50 years old. Moreover, it is an international dating place, which means that all foreigners may try their luck to find true love. However, it is necessary to mention that you should be careful, as there is a great number of fake members.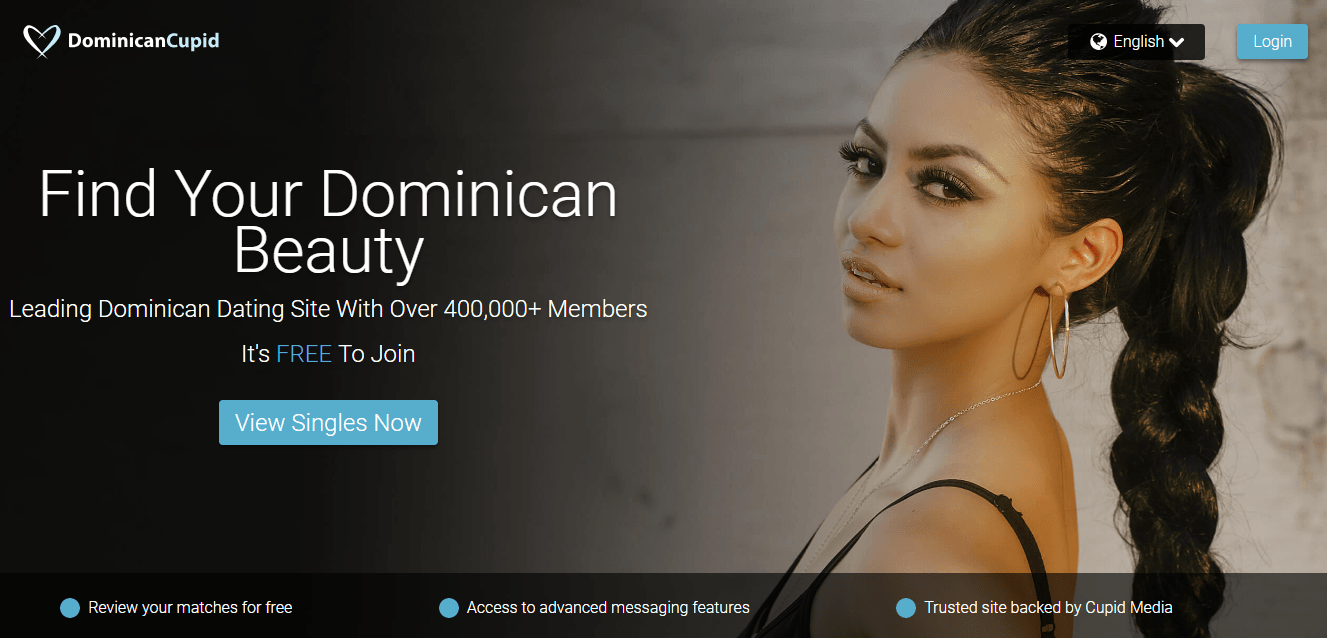 Pros and Cons
In criticism, it is important to stay neutral and objective and to tell not only about advantages but also about disadvantages.
Pros
free registration;
a large number of members;
convenient intuitive navigation.
Cons
in comparison with other websites, it is expensive;
literally, it is not free, and all options require subscriptions;
due to poor safety, there is a great chance to find fake accounts.
Easy to Use
In the beginning, when you visit this couple matching site you can notice that there no too much text to read. It is focused on the main information that visitors need to know about their service. Design is not too bright or dark, it rather pleasant. Moreover, it has other European languages versions what makes it very convenient for foreigners from different parts of the world. If to look from the inside, after the registration, it is easy to notice that DominicanCupid is similar to other dating websites. There you easily find how to delete or edit your account, report a scam and search for someone to talk with. Nonetheless, you are restricted in what you can do according to different memberships.
Registration
The process of registration is the same as everywhere. You just need to provide your email and create any kind of password. As an alternative, it is possible to sign up with your Facebook account. After that, you may start to fill in information about yourself and add some photos, but none of that is mandatory. You can skip them and immediately start to browse all the members and read information about them. It is necessary to mention that registration is free as DominicanCupid is open for everyone.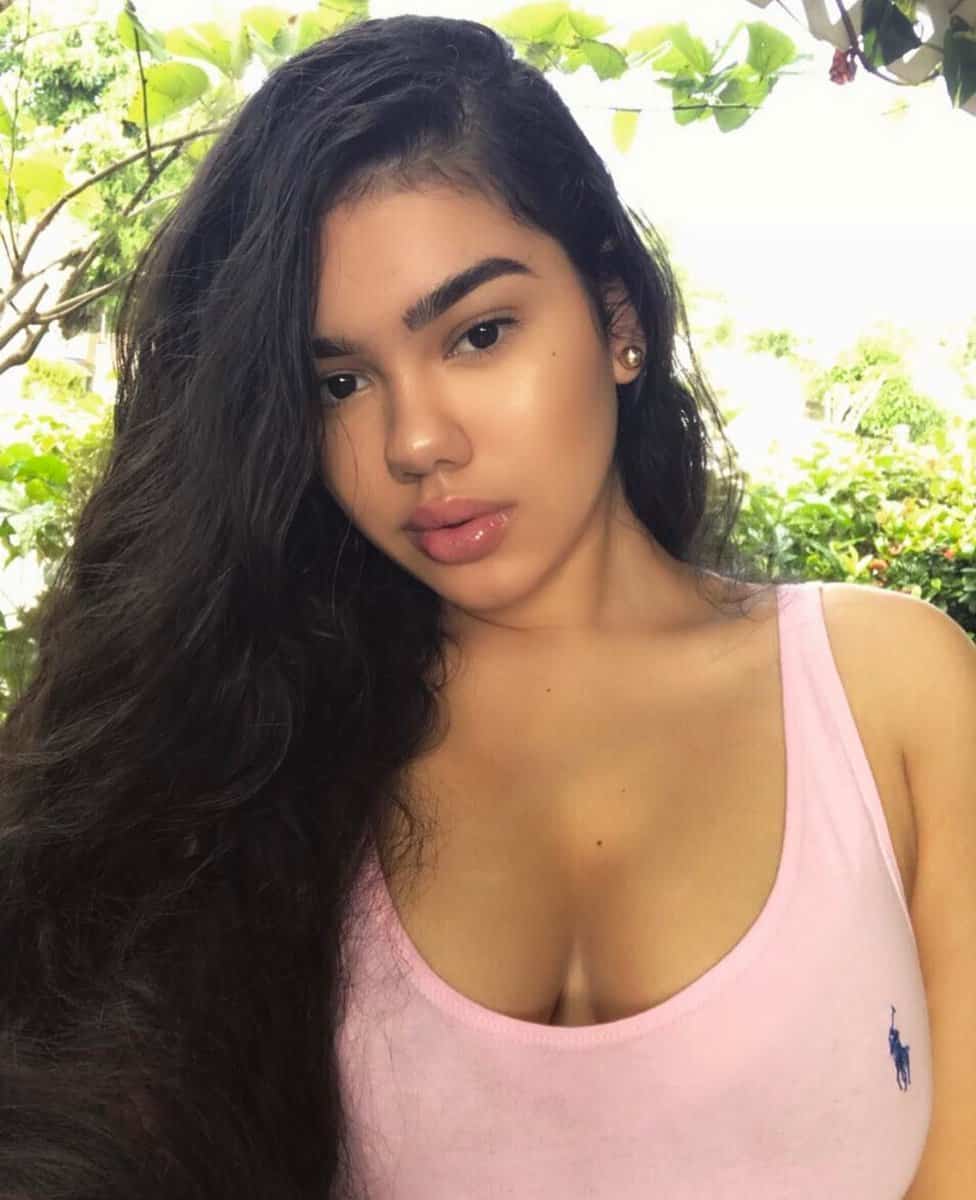 Prices and Plans
Everyone would like to find an amazing and free dating website; however, mostly, you will need to pay for additional functions. At DominicanCupid there are 3 kinds of memberships: Standard, Gold, Platinum.
Standard
It is a free subscription that new members receive right after registration. Standard membership is very restricted. All you can do is just:
basic matching;
send interest;
communicate with paying members.
Gold
This subscription has much more options. Together with the previously mentioned features, you can do the following:
communicate with all members;
live chat with instant messenger;
send and receive messages;
no ads;
hide your profile.
In order to receive these features, you will have to pay around $30 for one month, $60 for three months and $120 for one year. It is not so much, but sometimes even that can be pricey.
Platinum
This ultimate subscription additionally allows you:
to rank above other members;
to double your profile space;
VIP profile highlighting;
exclusive search features;
to use advanced matching algorithms;
translate messages into your language.
For all of that, you will have to pay around $35 for one month, $70 for three months and $150 for one year. This is not cheap just for an ability to communicate with a person you like.
It is necessary to mention that you will be automatically charged every month, but, no worries, you can cancel that option. Also, if you have not used those functions, you can return money to your account. Therefore, it is better to think twice before purchasing any of these subscriptions.
Search
DominicanCupid offers advanced search with a number of filters. It allows searching the best candidate according to your preferences. All profiles have photos what makes it is much easier. Furthermore, a special indicator helps to see who you have sent sympathy.
Safety
It is difficult to say something about safety, as even members with empty profiles can view all information that you. It means that you can become an easy target for scammers. Also, DominicanCupid does not guarantee 100% safety. Nowadays, even verified profiles can be fakes. They focus on being very alluring to make you pay attention to them. That is why it is important to be wise while communicating with someone on the internet and do not expose private information.
Customer Support
DominicanCupid has a wonderful support team that is ready to help 24/7. They are viewing all chats in order to check for scammers and to see whether members do not use any rude or hate speech.
Conclusion
In general, this dating website is not bad, but it could be much cheaper and provide more simple features to free subscription.