Dating websites offer a great opportunity to meet like-minded singles. You don't have to spend too much time to find someone and to figure out whether both of you can create something significant. When you are visiting usual places to meet someone you can find someone who seems to be the one. But when you proceed with your communication, start hanging out, it turns out that you have nothing in common.
Dating websites and apps have systems that connect people with similar interests. One of such dating platforms is LoveMe. The founders state that finding a soulmate shouldn't be your full-time job. You can do whatever you used to do, but at the same time, you will be able to find a person with whom you can have some fun or create a family – depending on your interests.
It's a free website, and some might think that this is an advantage. In this article, you will find a review of this platform, including such aspects as registration, features, profile quality. Of course, the subject of your interest is, probably, the safety of users and whether there is protection from different scams. You will find out more about website protection below.
Pros and Cons
Pros
A user-friendly interface;
The registration process is easy and fast;
The search tool is quite decent.
Cons
Weak protection system;
A lot of fake accounts and they will annoy you very quickly;
The search tool and the matchmaking mechanism sometimes give you completely unexpecting results. For instance, if you are seeking someone local to date and create a serious relationship, the system offers you a person who is in your city, but is a tourist and not looking for anything serious.
Communication Features
This is a website, but it has official apps, and you can download them on your mobile device. For instance, if you have an Android device, you can visit the Play Store and find the app. It also can be downloaded on iOS devices. If you have a phone that operates on the Windows system, you will have to use the website on a simple browser because the developers hadn't released an app that is compatible with this operating system.
It allows you to save your chats while you use different devices. For example, if you are at work currently but want to check your mailbox, you can use your tablet, phone, or PC to do that. You just need to log in as always, and you can contact someone. So, with this site, it will be easy to stay in touch.
It has a search tool and matchmaking system – these features are the most important since they allow you to find a person who will be compatible with your personality. The search tool and matchmaking systems of this website are quite decent but nothing special. It allows you to indicate who you want to meet – a blond guy, or a brunette lady, with a specific body tape, with or without some habits, etc. And sometimes the matchmaking system of the website recommends you people who don't fit your needs at all.
Registration
To view profiles, you need to sign up. This process is simple and quick; you need to fill in the form. If you don't want to waste your time, you can sign up using your Facebook account. The website has a protected internet connection, so you won't have to worry about your data being stolen. But the tricky thing is that the website is free, and there is always a possibility that someone will sell your personal data withdrawn from Facebook. Such as city, e-mail, preferences. And then you might receive spam messages or worse.
It's better to create an independent account that is not connected to your social network profiles. After you complete this simple registration process, you need to add more details. Such as your age, name, preferences, who are you looking for, what are your interests, which country are you from, etc. This data is used to connect you with people who have similar interests, lives near you, etc. How to delete an account? You need to go to settings and pick the "delete" option.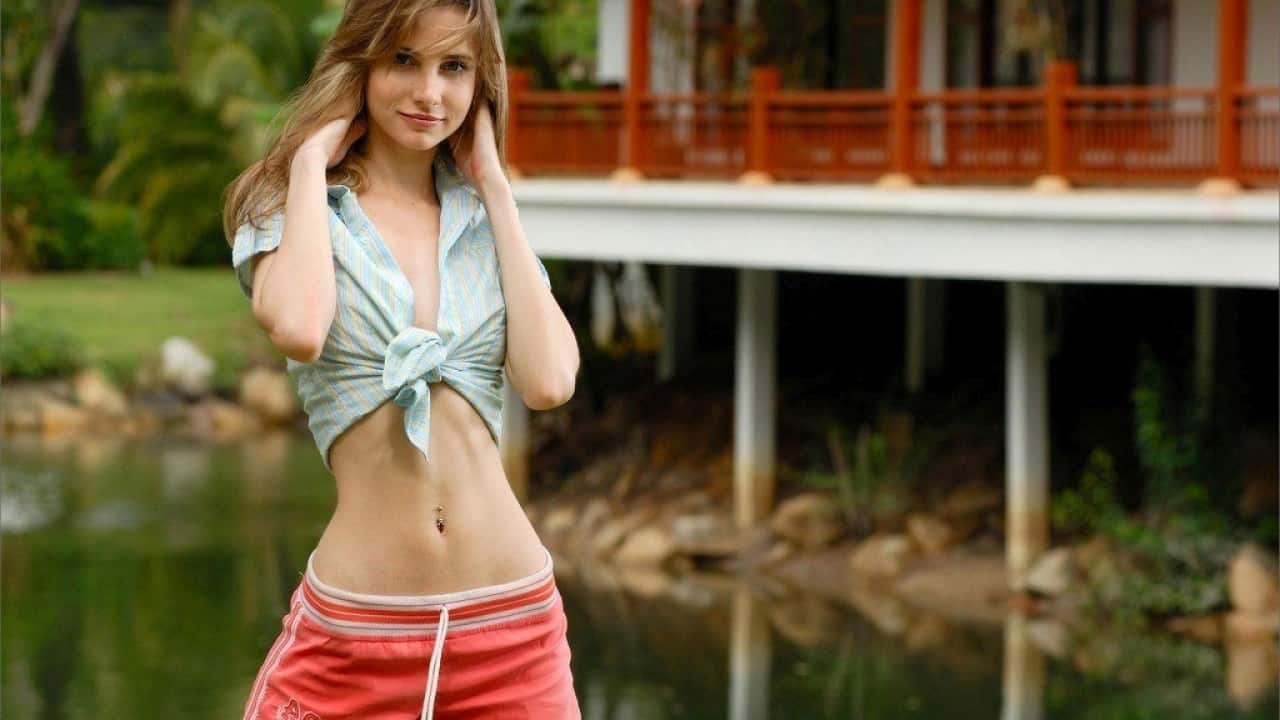 Search and Profile Quality
As it was mentioned above, the searching tool is decent but there is nothing special in this mechanism. Since it's an international dating platform, it's best to use search and to indicate where you live and in what city your partner should live. It's sometimes used by tourists, and you also can consider such a possibility. For instance, you are on vacation and wouldn't mind meeting someone special. Use the search, and you can find someone local. But if you are not looking for something serious, don't forget to add this bit of information.
You can say that at least fifty percent of profiles look like they belong to real people. Others though look like they are fake. It's easy to tell that profiles are fake when you see only one very polished picture as if it was made by a professional photographer in a special studio. And that is exactly the case, but the photo does not belong to the person who has created an account. So, be careful, you might encounter a lot of fake profiles.
Safety
The website LoveMe has a basic safety system. It will protect you from phishing attacks, but that is it. Since it is free to use, you never know who is this person you are currently communicating with. If you are a guy and you are looking for a woman, it might be a fake account and not even a woman. It doesn't seem that it has antivirus protection, but then again, it's a free website.
As an alternative, you can use RomanceTale.com (Asian dating) or LoveSwans.com (similar to RomanceTale, but for Eastern European dating). These websites are paid, but the prices are very low. You don't need to pay for the subscription, you pay only when you need to contact a new person. But it protects users from fake accounts, so it's safer.
Cost
It's completely free, you don't have to pay.
Customer Support
If you have any issues, you can click on the "Help" button and contact support. Although there is a Q&A section, you can check it first.
Conclusion
Since the website is free, everyone can join the community. On the one hand, it's good since not everyone is ready to pay money. On the other hand, there is a lot of scammers who are trying to steal your money by using different scams. You can try to use the website, but be very careful.