Dating is not so easy, especially when you are a busy person. You can study currently or you are already working, or even both, and it's very difficult to find time to seek someone to date. But when you see that your friends are happy with their significant others, you don't want to give up. One of the best ways to manage your time is to use a dating website. One of such websites that will help you to find a date is AnastasiaDate.
This website allows you to find your match and invite him or her on a date. The first thought that occurs when you see this website is that it has a nice design. But when you proceed with registration you can get confused. The reviews are mixed about this website, some users say that they have managed to find someone decent to date, others claim that the site is a complete scam and there are only fake accounts.
In this review, we will try to figure out whether this site is worth your time or should you find an alternative. We will review such aspects as a searching mechanism, profiles, signing up process, etc. If you are considering the possibility of creating an account, you should read this review first.

Pros and Cons
Pros
Variety of features;
Useful search tool.
Cons
Prices are above average;
A lot of fake profiles;
Weak protection system;
No possibility to delete your account on your own;
Annoying online chat which you can't turn off.
Communication Features
It has a lot of features – that's almost the first thing you notice. Although the interface is a bit overloaded with all these options, it's difficult to decide what you should pick and where you might get started. This website has a live streaming option, so you can even meet someone via web a camera. You receive notions of someone streaming at the moment. And these announcements are a bit annoying, especially when you can't switch them off.
It has an Immediate chatbox, but it seems that the conversations are started by system bots. You just receive a notification from a user, as if he is writing you a message. This site also has a feature that will enable you to pick today's mood. For example, a flirty mood, a serious mood, or naughty, etc.
The search is quite advanced, although there is a simple search as well. You can fill the information about you on your profile page. This page reminds you of a Facebook interface, which is actually quite good because you immediately understand how to use the site and all those features.
Registration
The registration process is a bit odd. It's hard to tell whether every user faces such a problem, but when you register you might receive a message "Sorry, this page is currently unavailable". Some error appears right after you fill in the registration application. But when you return to the previous page, you can again fill in your e-mail address, indicate who are you looking for, create a password and click continue. You can also sign in with your Facebook account.
Be careful when you sign in with your Facebook account. Even though the site is protected, your personal data might get stolen. It's advised to complete a registration process. Besides. It won't take too much of your time. It's an international website and you might find people from other countries after you sign in. It's also advised to immediately check your email and verify your mail address or you will be redirected to registration page several minutes later.
How to delete an account? Go to your profile, then settings, manage your account and pick an option "delete profile", and smash "Confirm" below a huge red button "Continue using". Yes, this site will try to deceive you this way. If you are uncertain, you can "hide profile".
Search and Profile Quality
As it was mentioned above, the search is quite decent. But at the same time, you can get quickly annoyed by the immediate chat. Even if you are a woman seeking for a man, you will still receive chat requests from women. And the same situation happens with guys. You can find several profiles that actually meet your preferences, but try not to use this immediate chat.
Search allows you to indicate the age of your potential partner, his or her hobbies, habits and in what city should he or she lives. But that is all. In your profile page though you can indicate exactly who you are looking for, including his or her body type or hair color.
Profile quality is quite low. It seems that most of the accounts are fake. It's true when you visit several profiles, you see that they contain one or two photos and it's difficult to say whether it's the same person. Other photos are of general subjects – nature, landscapes, etc.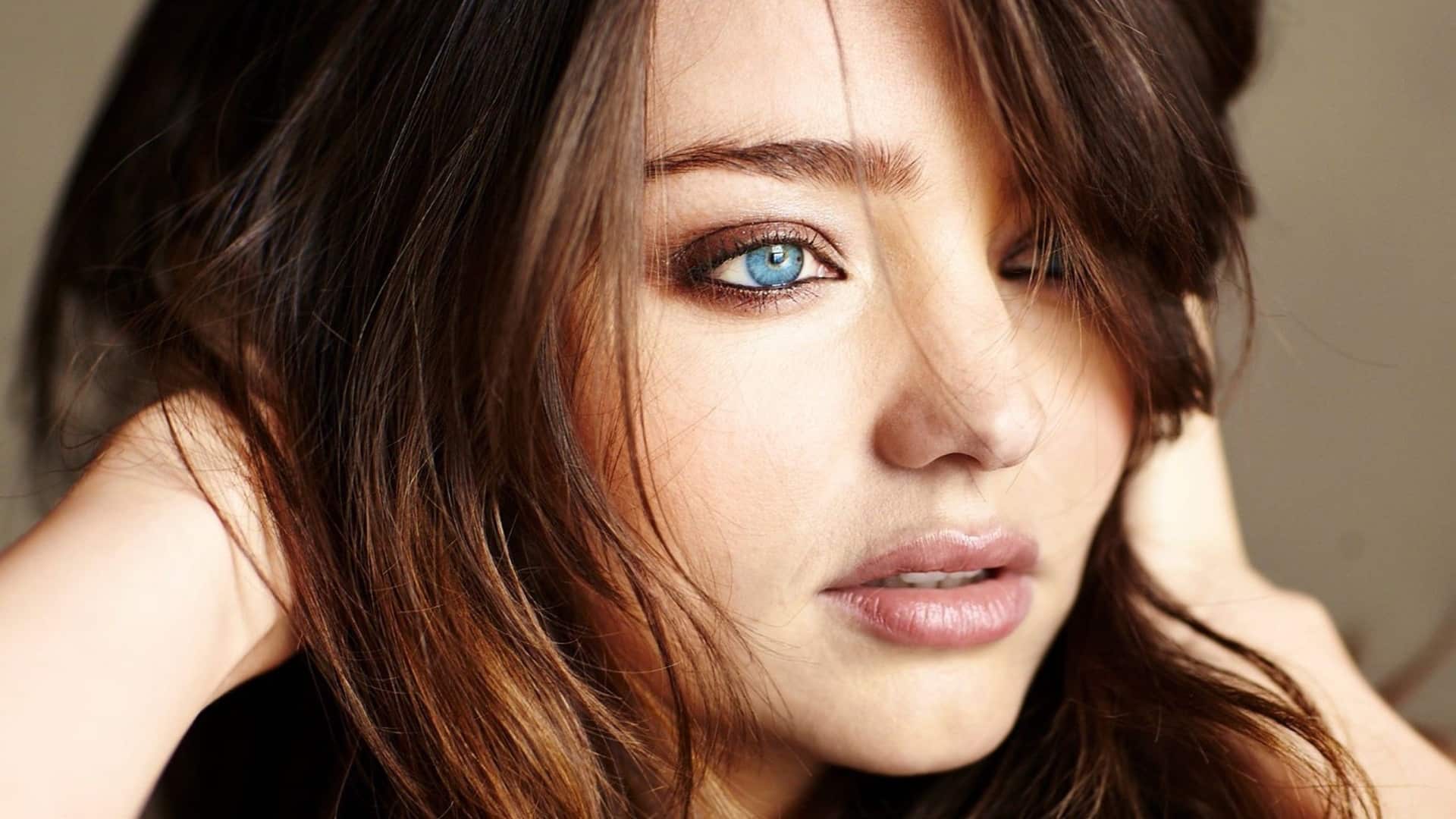 Safety
The website has a protected Internet connection. It at least grants you that your data won't be stolen. It's a paid website and if you want to use it, you will have to buy credits by using your credit card. It's up to you whether you want to indicate your card number, month and day when it will be expired, etc.
The site has zero protection other than this secured connection, so if you will use the site, try not to add such information to your profile that can give away your password to online banking or the answer to your secret question. For instance, don't ever tell someone what's your mother's maiden name if you use it as a secret question.
Cost
It uses a credit system – you pay only when you need to contact someone. It's one of the best systems, but this website charges you for everything, prices are too high. You need 1 credit per minute to talk with someone via online chat! If you want to send a mail, then use 10 credits. And 20 credits = 3 dollars. Send just 2 mails and you are out of credits. There are websites similar to AnastasiaDate, but they are way less expensive. For instance, you can use VictoriaDates.com or Bravodate.com, they are a lot cheaper and they suggest you profiles of real people and better protection from scammers.
Customer Support
You can contact support directly only via Facebook messenger or WhatsApp.
Conclusion
All dating websites have disadvantages, and even the best protection system might be broken. But AnastasiaDate doesn't seem to be a decent website.