If you google a request "dating online sites", you will receive around 560 million results! Of course, some of these links will redirect you to the same websites, other links will show you reviews of these platforms. But still, the number of such sites is overwhelming. How can you guess whether the site is good, or there are a lot of fake accounts with thousands of different scams? Well, that's why reviews are made, and comments of real users are left.
You can always read comments of real users, but it's highly doubtful that you will find real comments in the section of a dating website where they publish success stories. Maybe some websites don't lie since people can find love and arrange a marriage. If people can meet someone significant by using such platforms, then the approach works.
The statistics show that at least each fifth marriage is arranged through dating online websites. Such statistical data gives hope to all those singles who use dating online approach. But it's doubtful that all the platforms allow you to meet someone. Not all of them are reliable with decent security systems. In this review, we will check Match.com. This site is one of the oldest dating platforms, it was launched almost 25 years ago.
Let's check what features has this site, what do you need for registration, is it paid or free, and if it's a paid site, then what are the prices, etc.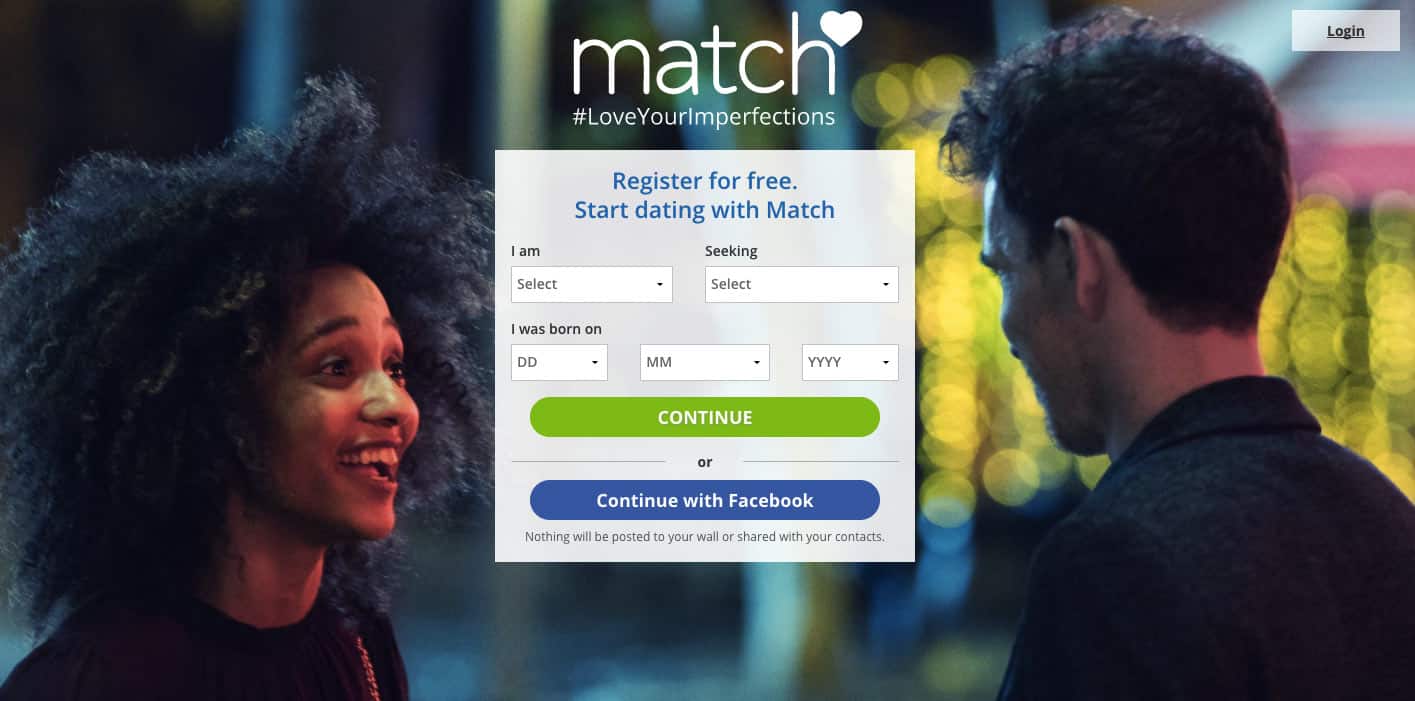 Pros and Cons
Pros
A large database of users from different countries;
You receive seven matches every day;
A decent searching tool;
Match.com regularly organizes events where people can meet each other.
Cons
You will have to pay to contact someone;
There are fake profiles even though the website is pay to use;
You might send a message, but you won't receive a reply. The reason is that you can't see whether the person is a subscriber and he or she might not be able to answer your message;
Privacy mode can be used only by users who are paying.
Communication Features
Match.com dating site has the following features:
Detailed Questionnaire
Every website dedicated to dating online has such a feature. But Match.com will ask you to complete a very long questionnaire which will take about thirty minutes of your life. If you don't want to waste your time, you can sign up with your social network account, such as Facebook. It will speed up the process since the system will draw the needed information. But the questionnaire is still a must.
Matching Tool
Each user will receive seven recommended matches every day. Such an approach is supposed to increase your chances of meeting someone as soon as possible. Matches are recommended duet to the information from the questionnaires. If you buy a subscription, you will be able to see who viewed your profile. You can buy a function that can boost your visibility on the website for one hour – more people can contact you. The price is $2.49. Regular events that help people meet each other in real life.
Real Meeting Service
This website is trying to organize meet-ups of people who live near each other, but if they are compatible.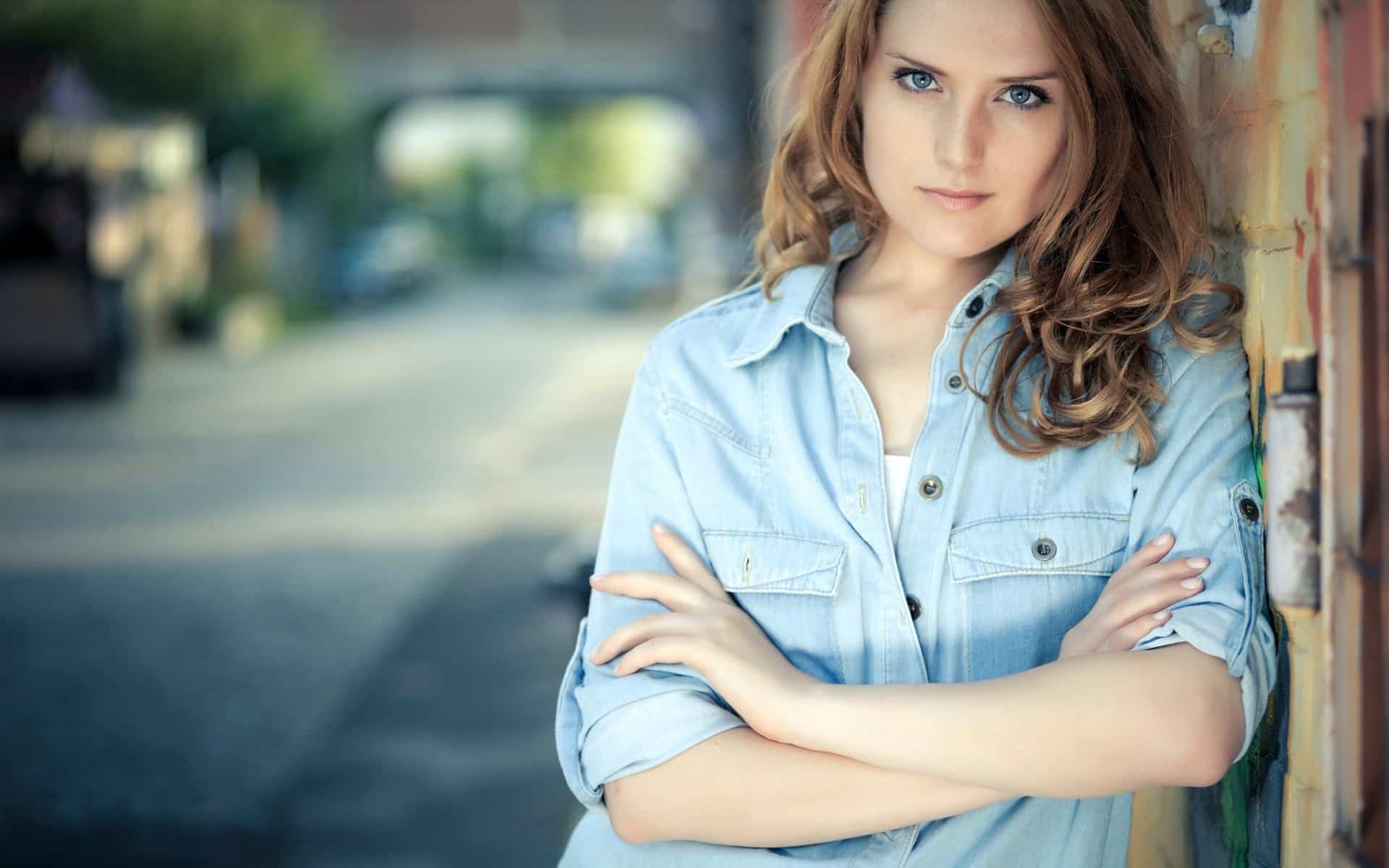 Registration
If you want to see some profiles on the website, you need to register. You can create an account by filling in the form, or you can sign up using your Facebook profile. If you choose the second method, you will be able to speed up the process. Match.com will withdraw all information needed to fill the profile. For instance, your location (it's used to send you recommended candidates who are near), your age, sex, and other data.
It's an international website, that's why after registration you can choose the language you understand. There are at least 38 languages available so that users can choose the one that will help them to understand how the platform is working. After signing up, you will have to proceed with the questionnaire even if it's very dull and takes thirty minutes to complete it.
If you are not satisfied with this website, you need to find out how to delete your profile. The site is similar to any social network, so you have to open settings and choose the option "delete account".
Search
As an alternative to completing a questionnaire, you can use the search. For instance, you can use an advanced search with different filters. Basic search is not good for meeting like-minded people since it allows only to choose people due to the country and city where they live, their age, sex. But that is all and it's not enough to find someone with similar beliefs, so it's better to use an advanced search.
Profiles quality is quite good, but there are still fake accounts. The website is safe from most scammers since you need to buy the subscription, but there is still the possibility to meet someone who wants to deceive you. Such scammers are the worst since they buy the subscription and expect to return their money by deceiving other people.
Safety
The site has a safe connection with the internet. Moreover, since the website is not free to use, it discourages most of the scammers. But at the same time, there are a lot of people that are trying to deceive other users. Moderators of the website are trying to block those accounts that are fake or those users who are disturbing others. But at the same time, they can't block everyone. This is why it's very important not to trust users who are asking you to reveal personal data or to send money.
Cost
The website is not free to use, although you can use some of the features for free. For example, you can register and browse through profiles so you can decide whether you like what you see. You can read details about people who you like. But if you want to contact someone, be prepared to buy a subscription. There are available three options, such as three months ($28 per month), six months ($24 per month), twelve months (21 per month).
Customer Support
You can contact people from the support if you face some issues. For instance, if you have problems with paying for the subscription, you can ask for help. But you can contact them only during the business week, meaning that on Saturday and Sunday you won't be able to solve your problems.
Conclusion
There are some alternatives that can be better than this website. For example, WishDates.com, Valentime.com are less expensive and allow you to pay only when you use the platform. On Match.com you can find someone, but you will still be annoyed by fake users who are trying to deceive it.