JapanCupid is another popular Asian site for online dating (part of a large international holding). For now, attendance is about 800 thousand people. The good news for single women is that men dominate the site (88% of all users).
Pros and Cons
Pros
The resource has many positive aspects:
Free registration and messaging (in text format);
Quite competitive prices for memberships;
Many alternative ways to search for a partner;
Sufficient popularity of the site among Japan's residents;
Round-the-clock technical support's availability, competent in many technical and financial matters.
Cons
There are some disadvantages:
The messages and account information translations are available only for paid subscribers;
Low level of resource security – there are a lot of scammers and fake accounts that are difficult to recognize;
The weak reaction of the site administration to negative user reviews.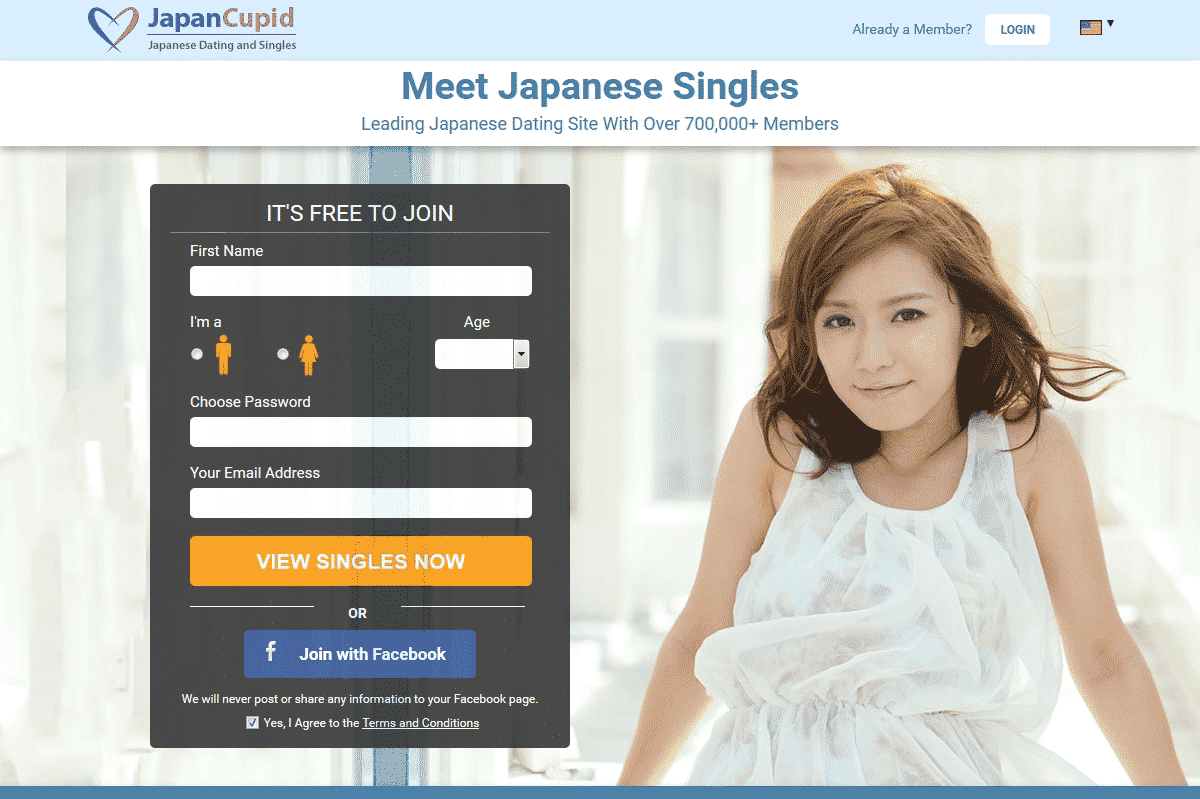 About JapanCupid
The resource was created for dating Japanese singles but also works around the world, connecting the hearts of people. You can often read in various sources about the frequent fake profiles on this site. Nevertheless, many continue to use it and find their destiny. By the way, the resource offers various options for use – paid and free.
Features
The site is distinguished by such features:
Winks
The usual "winks" and emojis, as in social networks.
Detailed Profile Description
There is an opportunity both to choose information about yourself from the drop-down list and to write a short essay for each item of interest.
It is easy to create all kinds of lists with various degrees of access to personal information, adjust the frequency of notifications, block users, hide information or send a signal to the security service about fraud.
Video Feature
If you sign up for a Gold or Platinum membership, you will be available for downloading your own video and using special messenger.
Registration
Probably the easiest and fastest registration is on the JapanCupid. There is no need for additional information on the fulfillment of many questionnaires to become a "member of the club". All you need is your name, email, and password. To simplify the subscription, use the site's bindings to any social networks. Moreover, the resource will not publish your information from social networks to a site's account. So you can avoid unnecessary questions. It should be noted that sign-up and messaging are free. But if you want to use the site for 100%, you should apply for a paid subscription.
Search and Profile Quality
To search for the perfect girl or boyfriend, you can use the regular or advanced search. Both options are free. If you are a Gold or Platinum member, then all profiles of your level will be highlighted in the search results. User accounts can be complete and detailed but may contain a minimum of information. It is recommended to communicate with those who have passed the verification procedure by the security service to avoid fraud. Paid accounts also can translate information into English or Japanese. Photos of participants can be viewed for free.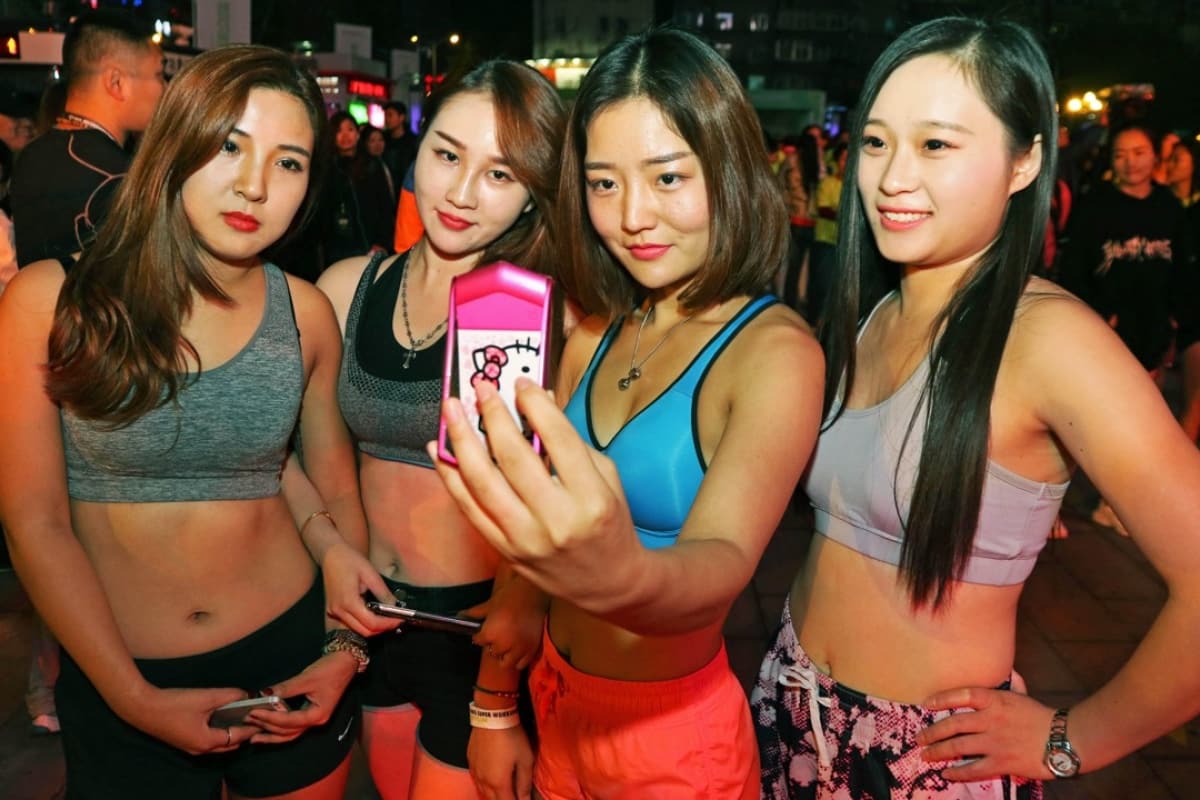 Safety
The resource security system is designed so that your data cannot be disclosed to other users without your knowledge. But, unfortunately, there are periodically profiles similar to real, behind which there is either a fraudster or a malicious program that bypasses any anti-scam soft. When registering, accounts, uploaded photos, and posted information are always checked and verified, but you should be careful because fraudsters often easily bypass these checks. That is why you should be vigilant on your own. For example, try to get to know the interlocutor during chatting, pay attention to the style of communication and its changes. You should always rely only on yourself and your intuition.
Customer Support
Despite the site's simplicity, many users often need the help of specialized staff. And if before the main question was "How to delete an account", now with the development of technologies, user requests have become more complicated. Technical support will help you to set up a messaging filter, create lists of people with different degrees of access to your information, explain how the search works and how best to perform it, and will solve the difficulties of replenishing the balance. The department works around the clock due to the difference in user time zones.
Conclusion
Just as there are no perfect people, there is no perfect dating resource. In any service, there are both advantages and disadvantages. But in any case, no matter how high-quality the site's security is, you should always rely only on your logic and intuition, so as not to become a victim of deception, but to find your love no matter what!