POF (Plenty of Fish) Review
Dating websites are useful nowadays since they help singles in finding their couples. Moreover, single people don't have to waste their time on relationships they don't like – these sites allow you to find exactly what you want. In this article, you will find out about such a website.It's called POF, which means plenty of fish.
The name of the site is pretty weird, but it hints that the platform has a huge database of users. But does it worth your time? It's free to use, and that's why it is so popular. But as you might understand, free to use websites don't guarantee that those profiles are real. You can't tell whether people are into relationships, or some of them have created fake accounts to have fun. In this review, you will find some answers.

Pros and Cons
Pros
User-friendly interface;
Different useful features;
Decent search tools that allow people to find like-minded singles;
It's completely free (but it's also a disadvantage).
Cons
Long registration process;
Many fake profiles;
No video-chat option.
Communication Features
It has one significant feature – chemistry. This "chemistry" is a test, and users have to complete it. Of course, it's not a necessary test; you can complete it only if you want. But the developers of the website are positioning it like a tool that helps you to find a person with similar preferences. For example, you are searching for a serious relationship; you would prefer someone who also values similar beliefs. Or if you want to find a hook-up, you don't need someone who has serious intentions. This test measures your personality based on the following factors:
Self-confidence – depending on how comfortable you feel with yourself.
Family-oriented or not – as it was mentioned above, this parameter will help to connect you with people who have similar values. Depending on your answers, you will be evaluated as a family-oriented person or someone who is not ready yet to create a family.
Self-control – the extent of your ability to control your emotions.
Dependency from social needs – the level of your dependence upon someone else. For instance, if you suffer emotionally when you can't socialize with someone, etc.
Whether you are an easy-going person – how quickly and easily you can find something in common with other people.
This site also has such features as "meet me", "relationship needs assessment" (allows you to figure out who exactly you need, "search", etc.
Registration
If you want to use the site, you need to sign up. You need to insert your username, create a password and confirm it by entering it one more time. The same situation is with the e-mail address, you need to enter it and then confirm it again to make sure that you have inserted the correct address.
Then pick your gender, ethnicity, date of birth, native country (or where you live at the moment). This is an international site which is used by people from a different country. The country is picked automatically due to your location. It's important to add to the country where you are living at the moment since the system will find you someone near. You can also pick an "electronic communication" feature which enables the system to send you letters to your e-mail address. Then click continue.
When you click continue it turns out that you are obliged to allow this system to send you electronic notifications. Whether you like it or not, but you will receive e-mail letters that can be considered as spam. Another thing that isn't so great is the nickname. You don't have to insert your real name. It seems that the website is less serious.
Another huge disadvantage which you will encounter is that the registration process will take you forever. For some unknown reason each time you click "Continue" it says that your username is either already taken, or it contains invalid characters. Even if you insert random characters, it still says that something is wrong. An eternity later, you finally can sign up. How to delete? The question is, how to finally register. When you can't register, you don't even want to try anymore – it's too annoying.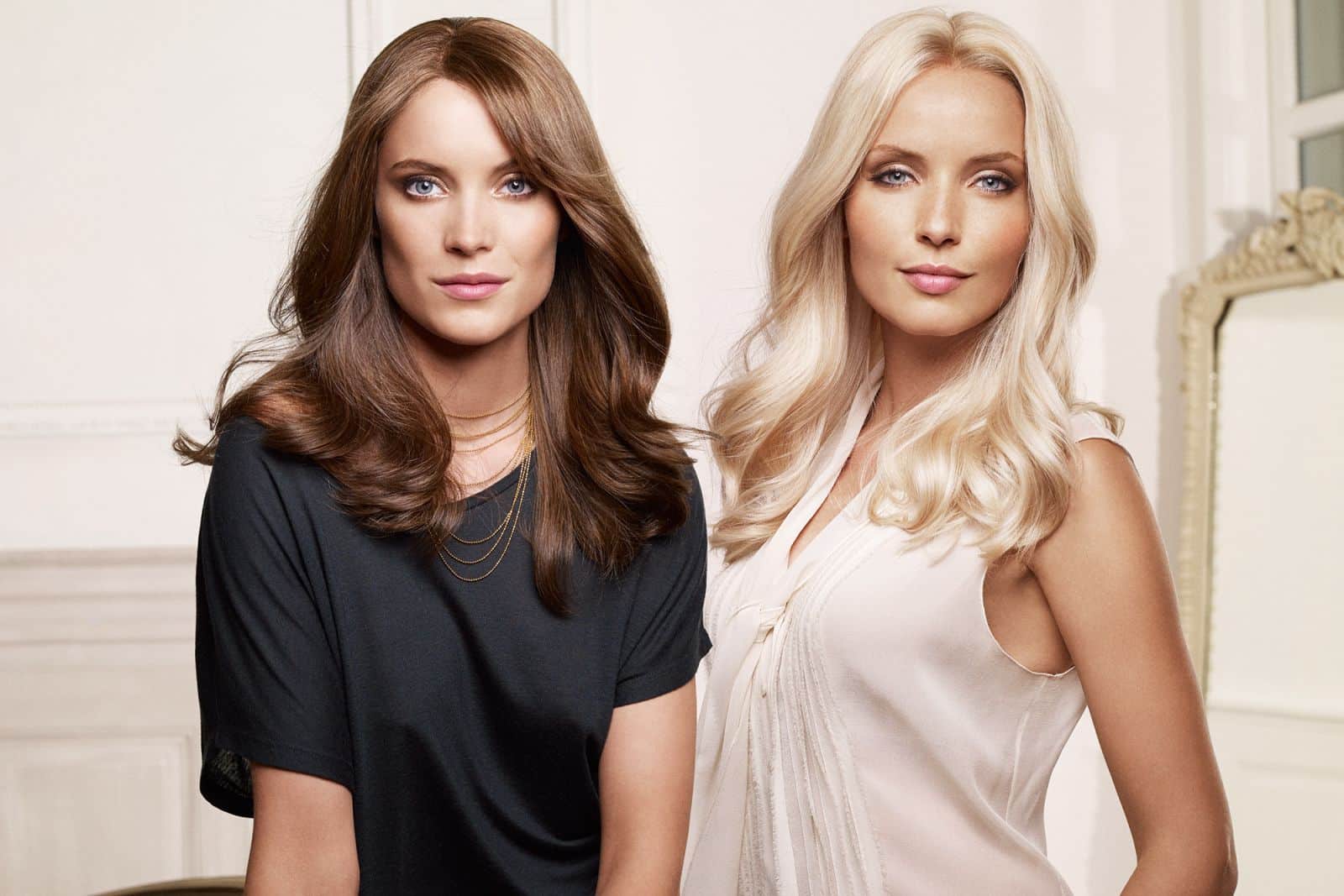 Search and Profile Quality
Search is similar to any other search of any other dating website. Nothing special. But still, it's decent and allows you to find someone who has similar interests. You can filter all those 88 million users (developers state that it's almost 90 million), and you can even find someone who is near you.
The profile quality is quite decent, which means that most people seem to be real. How can you figure that out? Because most users add several photos and they are of not the best quality. When someone creates a fake profile, he steals random photos. Those pictures are usually of the best quality, and such people rarely bother to at least find several pictures of one person. But this is possible. So, be careful, you might receive unexpected results.
Safety
The good thing is that the website grants you a secure connection. This means that at least your personal data won't be stolen. Probably. But the bad thing is that it's free and the founders don't grant you protection from scammers. For instance, such an alternative as MatchTruly.com allows you to pick only those people who are valid users. Valid means that the person has sent a scanned copy of his or her passport. That's how the system protects you from scams. And the prices are quite moderate.
On the bright side, users must verify that they are real by inserting codes from SMS. But again, one person can have several phone numbers, especially if a person from a country where such issues are not regulated.
Cost
It's free, although it allows you to upgrade your account. But it can be used as a totally free platform.
Customer Support
You can find a Q&A section, but you can't contact support directly.
Conclusion
The website is decent, although you can find better platforms. The most annoying thing about POF is that it takes forever to register since the system simply doesn't accept your nickname even if those are random characters. It says that the nickname is already taken, which is definitely not the case. But most users like that it's free to use and don't mind those disadvantages.